Douglas Capital is the Family Office responsible for managing the principal investment and charitable activities undertaken by the John Charles Douglas Family.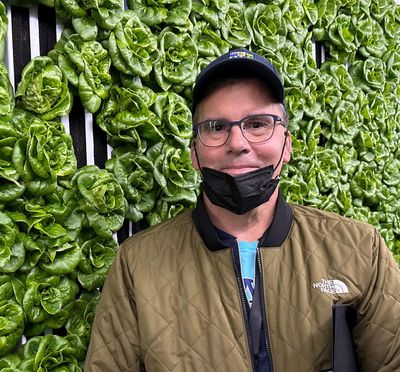 → On-site at Freight Farms in Boston
About J.D:
A CPA, CA, and CBV John has spent a career navigating the financial, technical, and regulatory challenges inherent in bringing energy infrastructure projects to life.
His background illustrates a pattern of recognizing and shepherding next-generation energy solutions into the mainstream.
An entrepreneur and private investor focused on decarbonizing wholesale electricity markets, John's key investments include high voltage direct current ("HVDC") transmission development and distributed energy generation.
Cofounder, Current H2 Inc.
Chairman, Public Energy Inc.
Founder and Director, oneGRID Corp.
Chairman, Pacifico HVDC Link Inc.
Founder and Director, Lake Erie Power Corp.
Founder of Transmission Developers Inc. (TDI)
Founder, President, and CEO of Ventus Energy Inc.
Head of Investment Banking, Director, Sprott Securities Inc.