Empower more people
Investing in, supporting, and promoting ideas that use energy to improve education and health, and create opportunities for more people.
Energy Transition
Distributed generation to improve reliability and reduce carbon.
Green Hydrogen solutions using reciprocating engines/turbines to leapfrog problematic fuel cells.
Taken for granted by many, electrification improves access to education, health care and economic development in developing countries and remote areas.
HVDC Transmission to physically deliver stranded renewables to load centres via innovative (low impact) pathways.
Natural Medicine
Applying empirical rigour to traditional plant-based medicinal remedies.
Food 2.0
Growing in controlled or underutilized places and other practices that accelerate the transition to sustainable, resilient food systems.
Comfortably cutting new trails:
From Wind to green Hydrogen, our principal investments have helped establish practices in important but nascent industries. And we're doing it again with Distributed Energy Resources.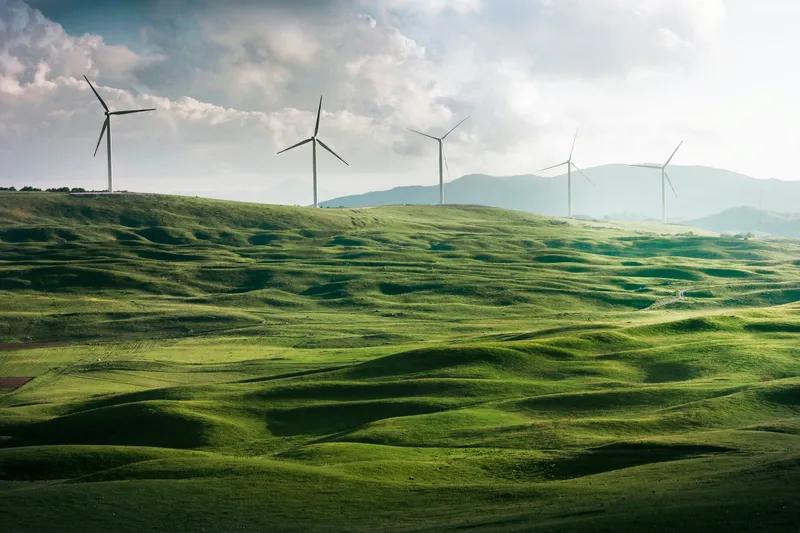 → Renewable electricity, electrolyzer, hydrogen turbine
Green Hydrogen
Current H2: On-site, distributed energy using hydrogen as a carbon-free fuel.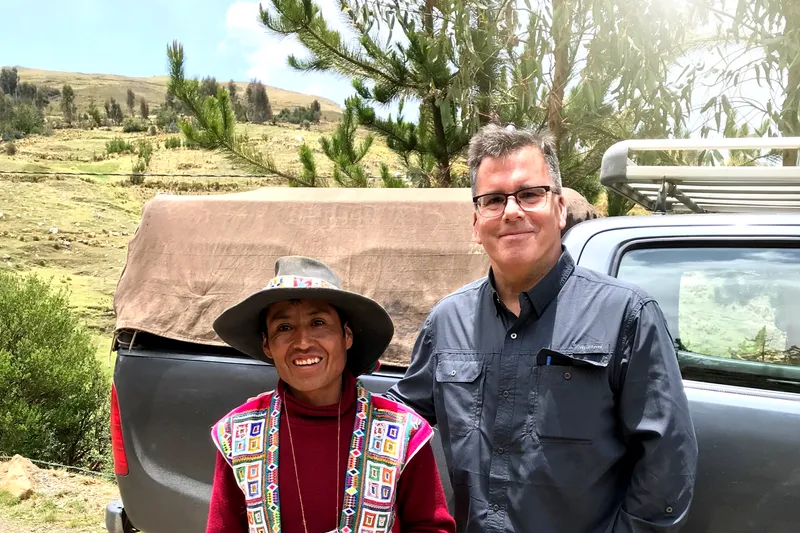 → Off-grid in the mountains near Urubamba, Peru
Sparking Opportunity
Off-grid remote power: Providing energy and technologies to off-grid communities.
Two decades of pioneering energy transition projects:
Employing the Hollywood model to convene the right partners for each project, Douglas Capital has a track record in large, complex, multifaceted, multi-stakeholder energy transition projects.
Current H2 Inc.
Independent Green Hydrogen Power Producer that owns, operates and finances Distributed Energy Resources (DERs)
oneGRID Corp.
HVDC transmission development company developing the 1,000 MW Empire State Connecter linking Upstate NY to NYC
Public Energy Inc.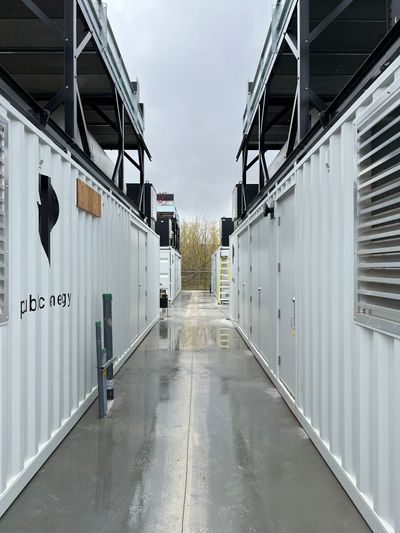 Independent Power Producer that owns, operates and finances DERs
Pacifico HVDC Link
1,000 MW HVDC transmission line that will connect Peru to Chile
Lake Erie Power Corp.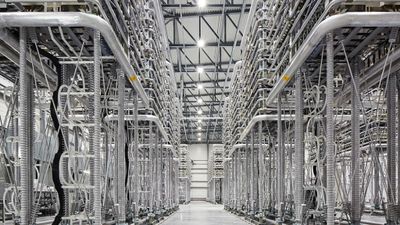 1,000 MW HVDC transmission line that will connect Ontario to Pennsylvania
Transmission Developers Inc. (TDI)
$6 Billion, 1,250 MW HVDC transmission line frm Montreal to NYC down the Hudson River
Ventus Energy Inc.
Canadian wind developer that built the first wind farm (99 MW: West Cape Wind Farm, PEI) to export into the US.